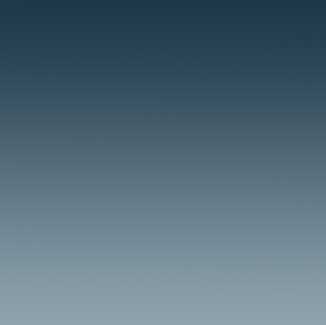 Master the drums while playing along with a professional drummer. There are two kits in the school, so no trading off kits with the instructor. Play along with bass lines and click tracks while jamming with Kofi. Have fun while learning world class touring techniques and how to land gigs with major acts.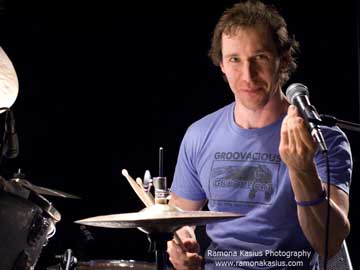 Kofi has recently released a new book called "the Forgotten Foot", which focuses on learning to be a 'four-limbed' drummer instead of a 'three-limbed' drummer. This enables you to play all styles of music: Jazz, Latin, Funk, Rock, and many more. Check out his book here: The Forgotten Foot
Learn on a quality top of the line Yamaha kit with Zildjian cymbals and a double pedal for mastering double bass drum techniques. Improve your playing while grooving and having fun. Only $30 for 1/2 hour or $55 for one hour.
The Kofi Baker Drum School
:
Email: mailto:kofibaker@hotmaill.com
Here's a taster of Kofi's playing: